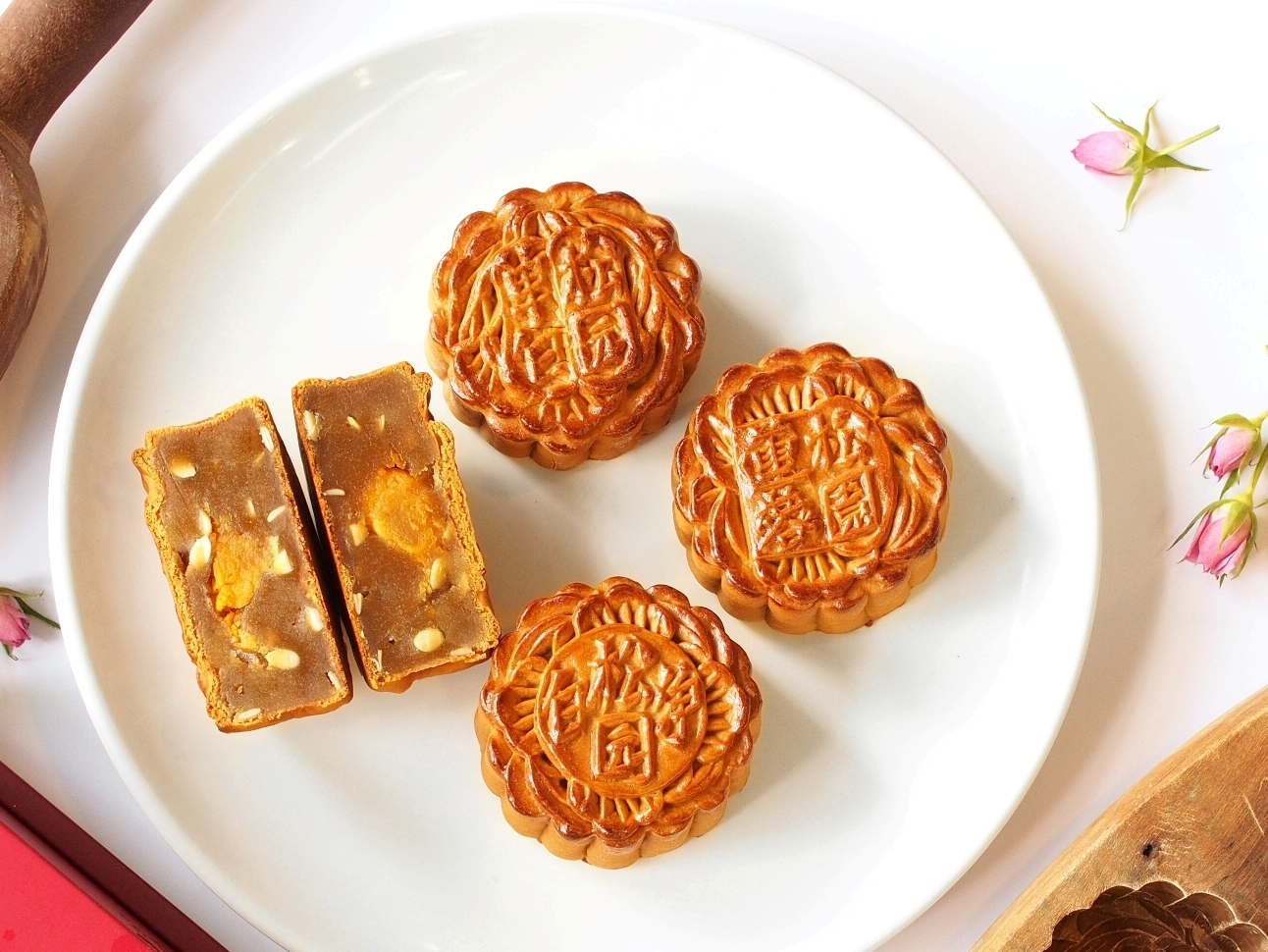 Honour Tradition While Celebrating the Present with the Best Mooncakes in Singapore
What's a Mid-Autumn Festival without mooncakes?
With The Pine Garden's delectable selection of mooncakes, you won't have to know!
All our mooncakes are crafted with care, made with the finest ingredients (no preservatives added!), and designed with elegance.
So whether you have a taste for snow skin mooncakes or prefer traditional mooncakes, you can be sure that we will bring joy and harmony to your festive celebrations.
39+ years of baking experience
Having a wealth of experience and expertise in baking and running our bakery for close to four decades guarantees consistently high-quality baked goods every time.
Innovation in our products
We don't only rely on our customers' nostalgia of growing up with the bakery's products for them to come back.
We make sure to adapt to changing trends over the years with our signature Singapore flair to keep things exciting.
Where tradition and modernity meet
There's a reason why The Pine Garden's cakes and pastries have been at the centre of Singaporeans' family celebrations and dessert tables for decades.
We have perfected age-old baking techniques and adapted handed-down recipes to bring you that sense of comfort and familiarity across time and space.
Family-owned and operated
As a family-owned and operated bakery, our personal touch and sense of family are infused into the business.
This means a deep understanding of what our beloved customers want and, thus, a higher level of quality and attention to detail in the products and services we offer.
A unique understanding of Singaporean heritage
At The Pine Garden, we aim to uphold our tradition while working to capture the changing tastes of Singaporeans year after year.
RELIVE THE TASTE OF SINGAPORE WITH EVERY BITE
Traditional and Snow Skin Mooncake Picks You Can't Go Wrong With
Unsure which mooncake flavour to share with your family and friends this Mid Autumn Festival?
With more mooncake flavours being released each year, such as chamomile truffle snowskin mooncake, cognac truffle tiramisu snowskin mooncakes and even flavours like Thai cheese milk tea baked mooncakes, it can be hard to narrow down your choices.
Thus, we've narrowed down some classic and widely-loved flavours to make your choice easier, whether you're treating yourself or your loved ones.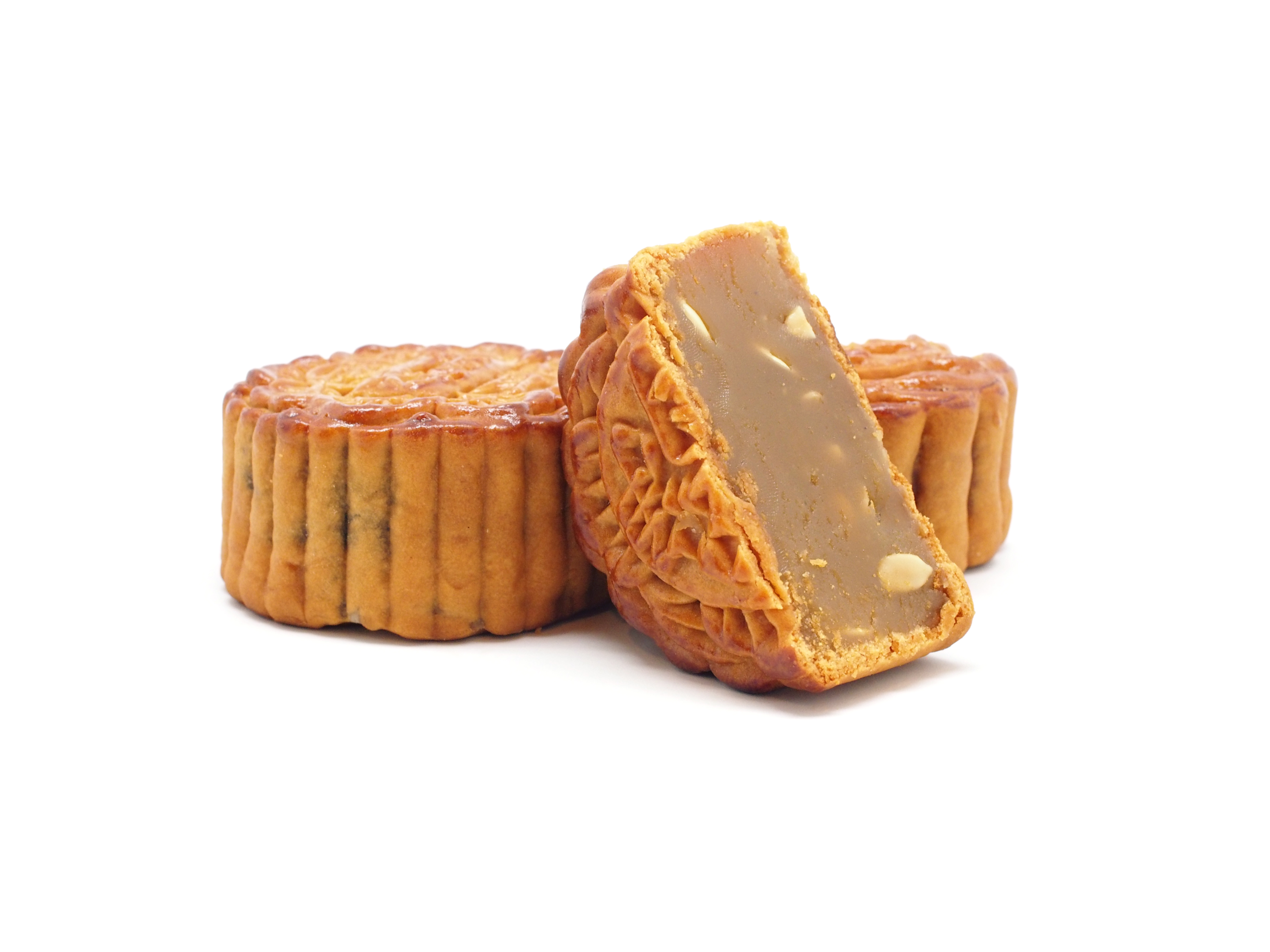 White lotus paste mooncake
For a traditional taste that is synonymous with the Mid-Autumn Festival, white lotus seed paste mooncake is an excellent choice.
This sweet and nutty flavour has a slight floral essence and a smooth, velvety texture, making it a delightful treat for the taste buds.
Some options include melon seeds or macadamia nuts, perfect if you like a little variety in texture when you eat.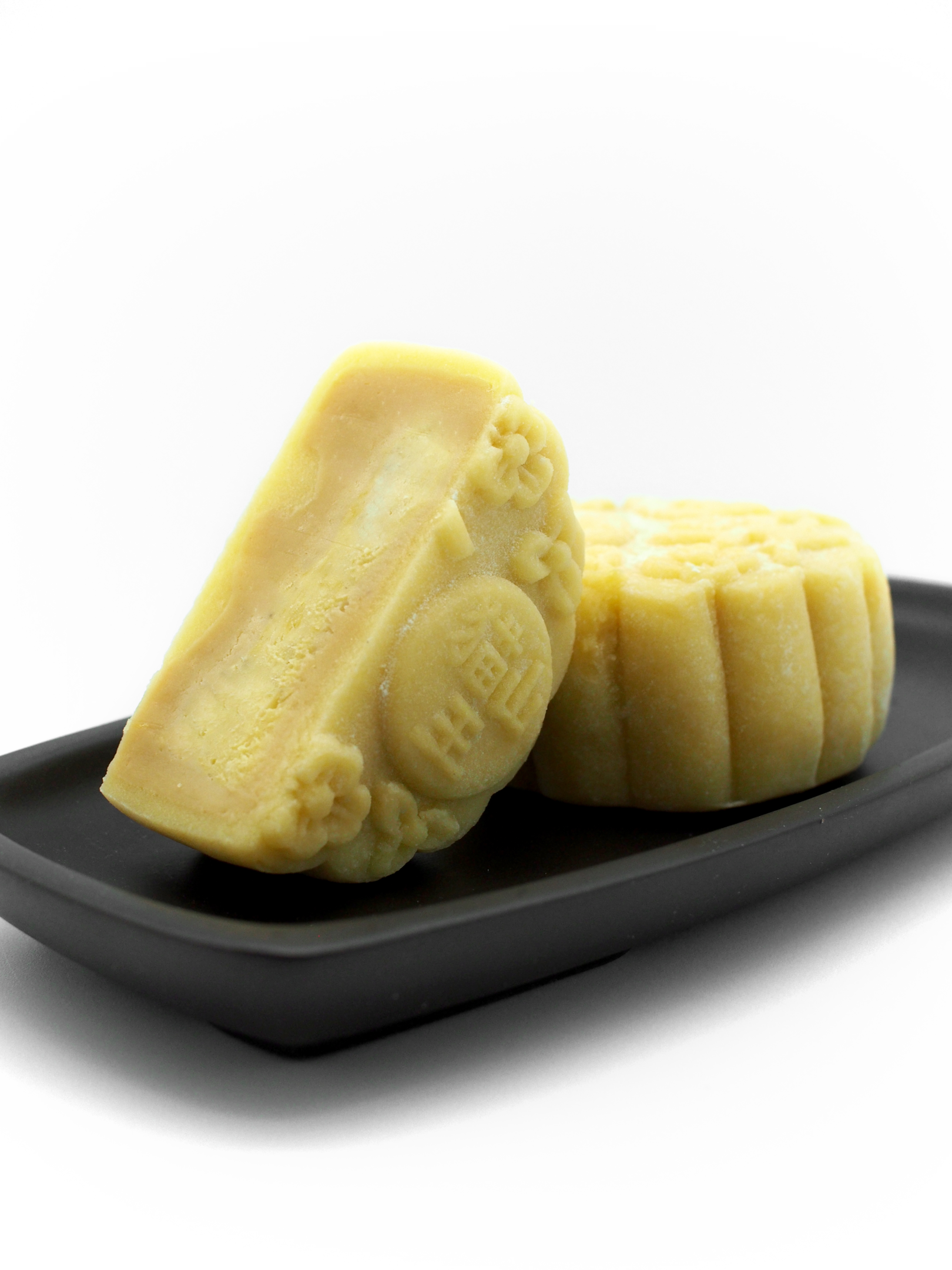 Cat Mountain King (Mao Shan Wang) Durian snowskin mooncakes
A must-try for durian lovers, this burst of bold and creamy goodness is also a great choice for those who want to welcome the mooncake season the Singaporean way.
After all, there's a reason why durian mooncakes have been a hit each year.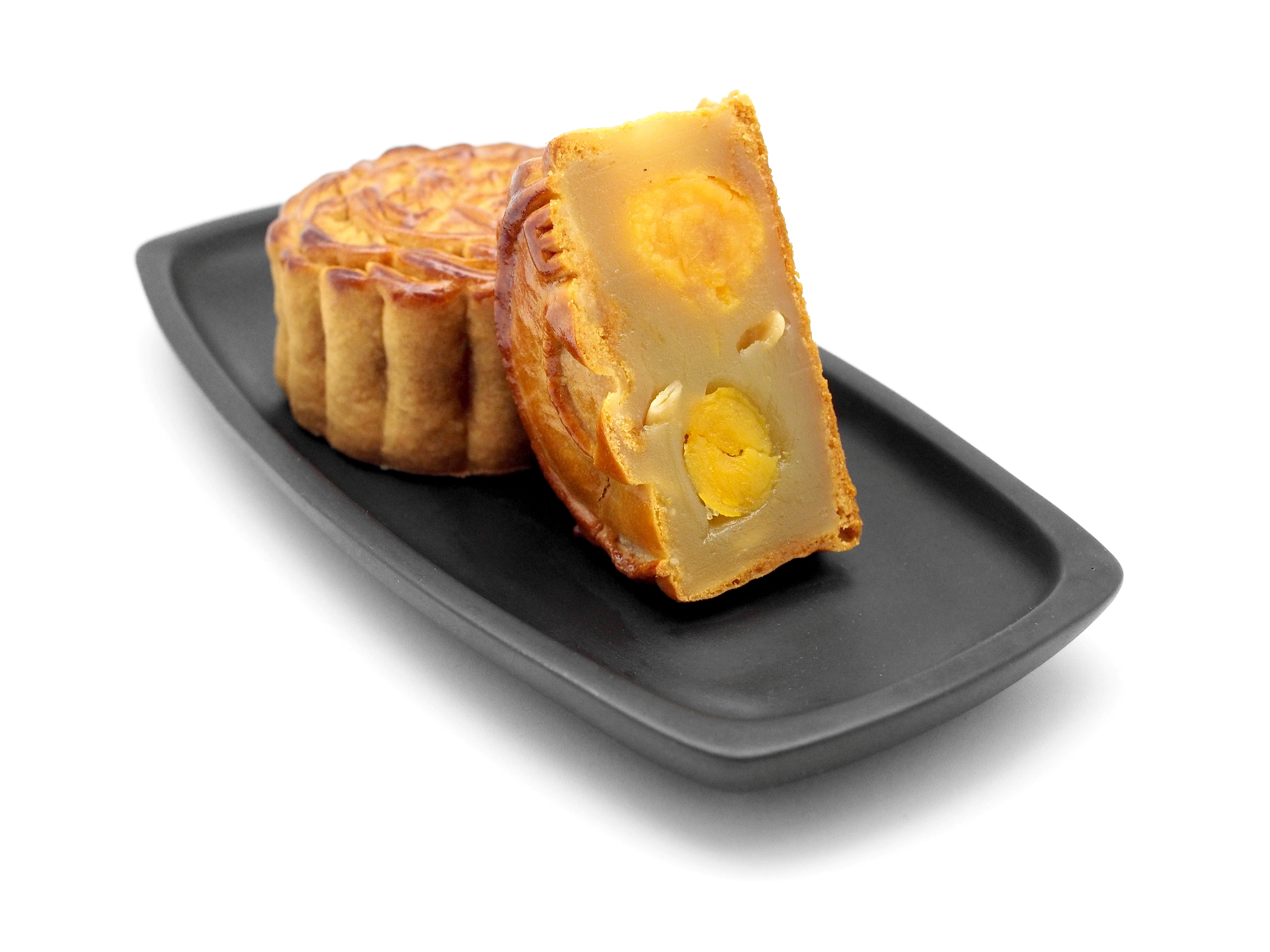 Double yolk mooncake
A delightful addition to the classic white lotus seed paste, salted egg yolk adds a little savouriness to balance out the sweet filling and soft crumbly pastry. At The Pine Garden, some of our best sellers are lotus paste mooncake with double yolks & four yolks.
Vegetarian mooncake
Made with wholesome ingredients and without any meat or animal products, vegetarian mooncakes are perfect for those who want to enjoy a guilt-free treat during the mooncake season.